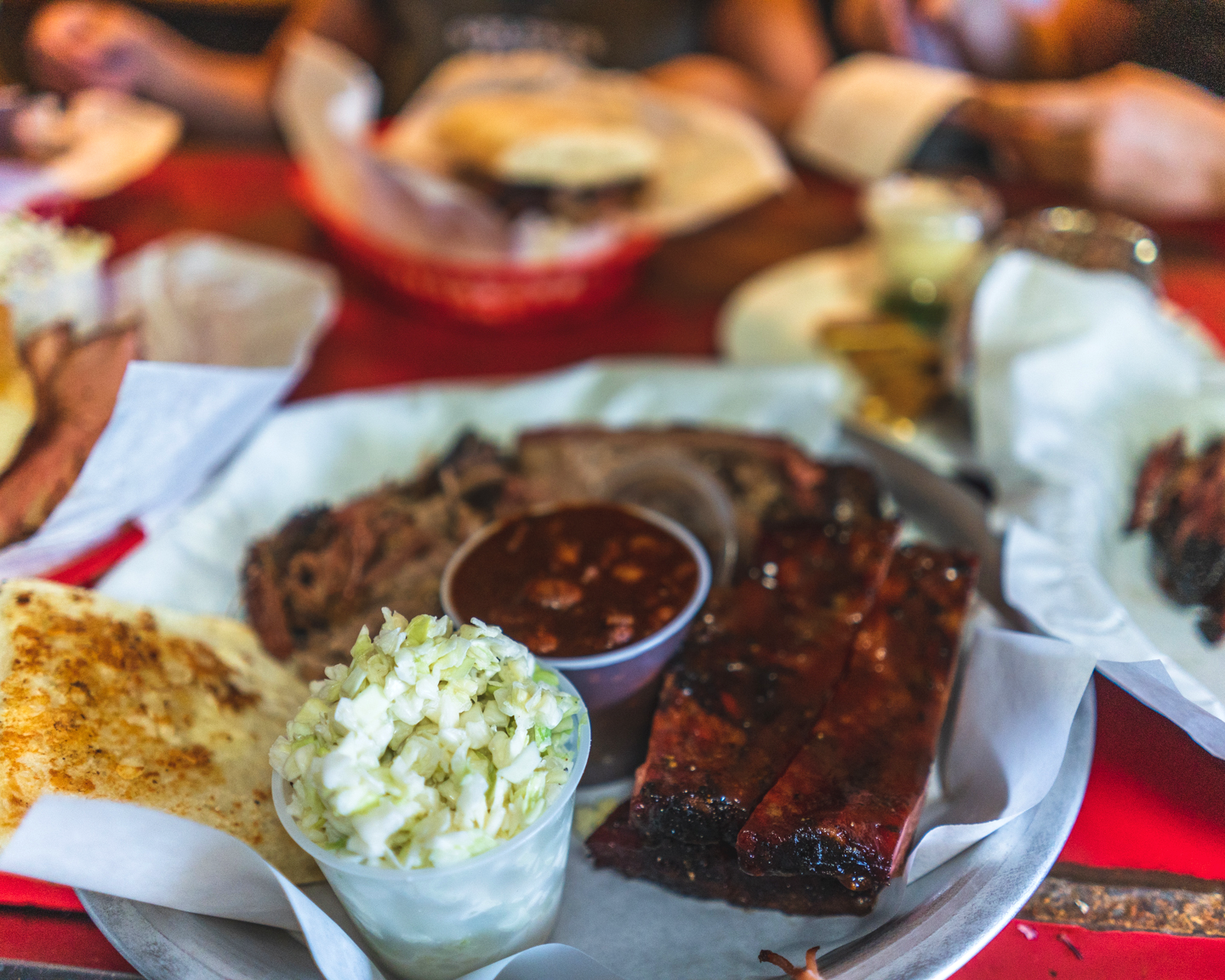 Fundraisers

Throughout the year we partner with local schools, childrens' clubs, youth sports teams, and PTAs to help give back to our community. Fundraisers are easy to set up, fun to attend, and stocked with delicious Salinas City BBQ for everyone to enjoy. Best of all, a portion of all purchases generated by the fundraiser go directly to the organization. Interested in a fundraiser, or having us sponsor your cause? Contact us today.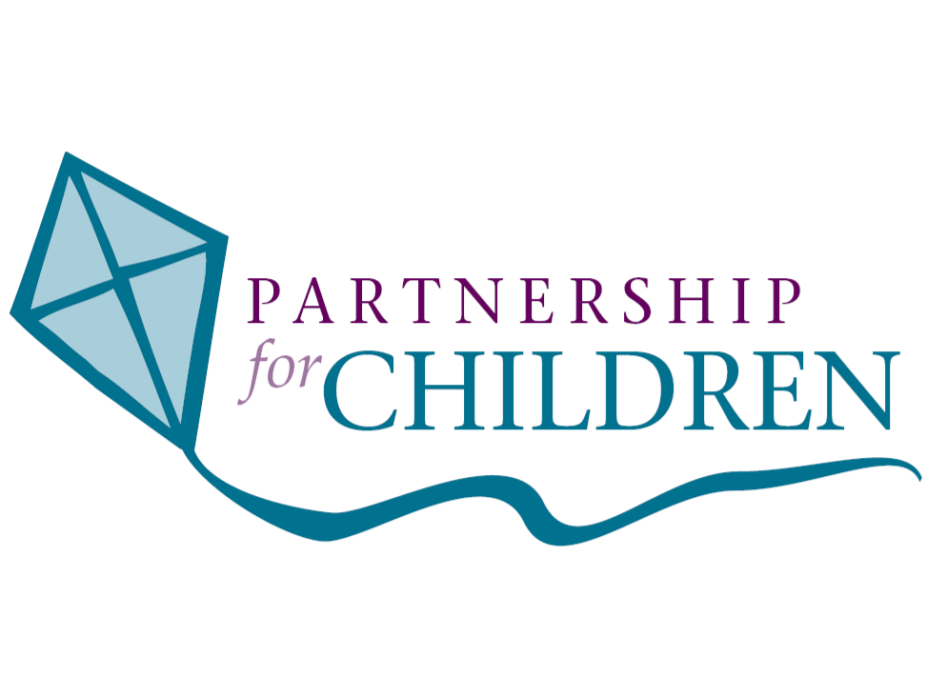 Round Up + Give Back
Round up when you order online!
providing transportation and family support services for children with life-threatening conditions living in Monterey, Santa Cruz, and San Benito Counties since 2007.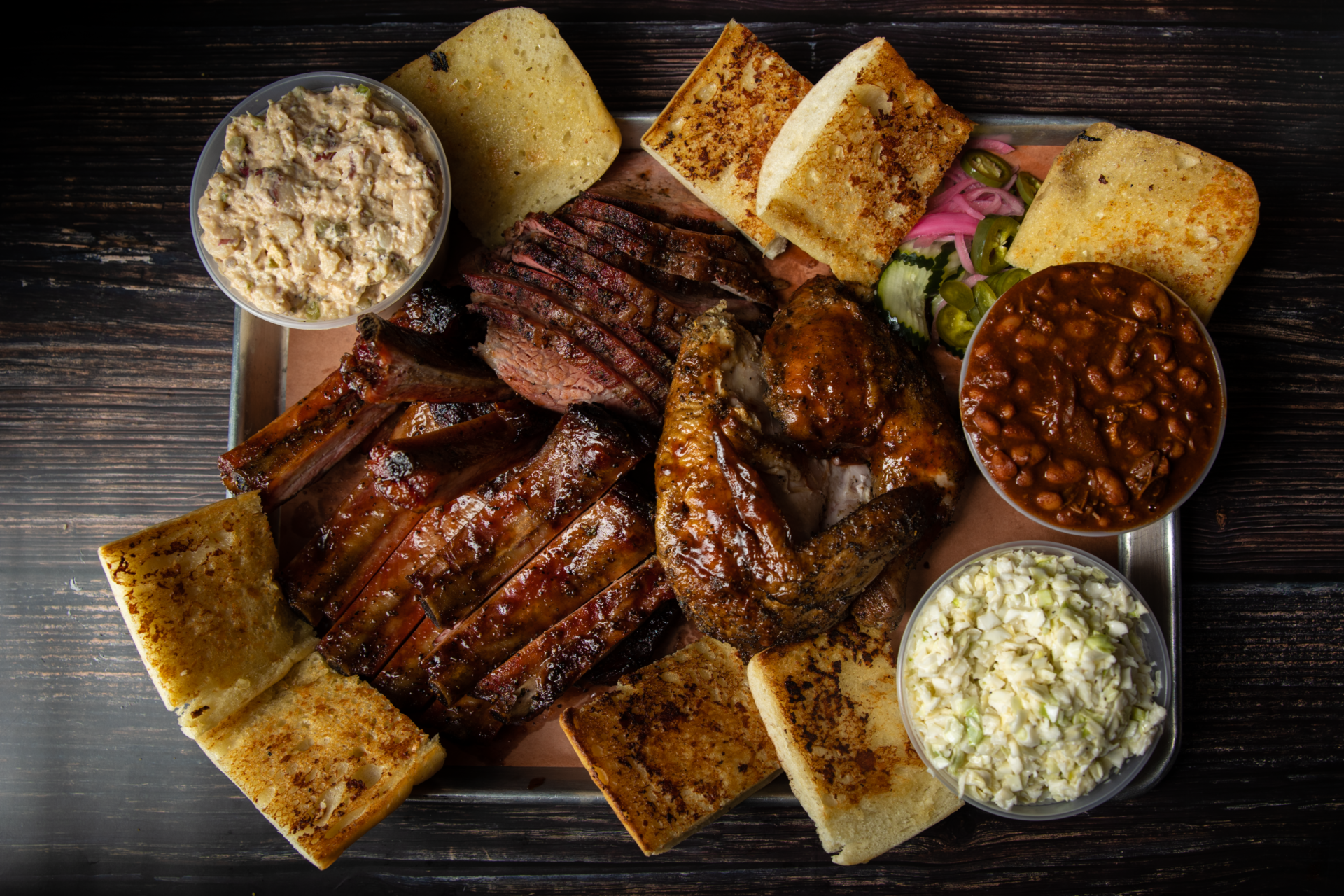 Salinas City BBQ is incredibly honored to give back to Partnership for Children. It is an organization that is very near and dear to our hearts.  Our family first learned about Partnership for Children when our daughter Olivia was diagnosed with brain cancer in 2015. Their support during this time is something we will forever be grateful for. The fact that you can call somebody in your area code and have someone answer and know your child's name makes all the difference in the world. This is one of the many reasons Partnership for Children stands out with their ability to help local families in need. The trust they build and support they give our community is paramount. We've seen and felt this firsthand. With COVID still spreading, gas prices rising, safety is crucial to an immune-compromised child's survival. Taking public transportation, Uber, or taxi rides isn't an option for many families. This is why Salinas City Barbeque looks forward to working with and giving back to Partnership for Children.

-Franz Ingram, Ownership Family

Donate to Partnership for Children Directly
Interested in a Fundraiser?
Great! We are looking forward to working with you! Please fill out the inquiry form below, and we will contact you shortly.
"*" indicates required fields