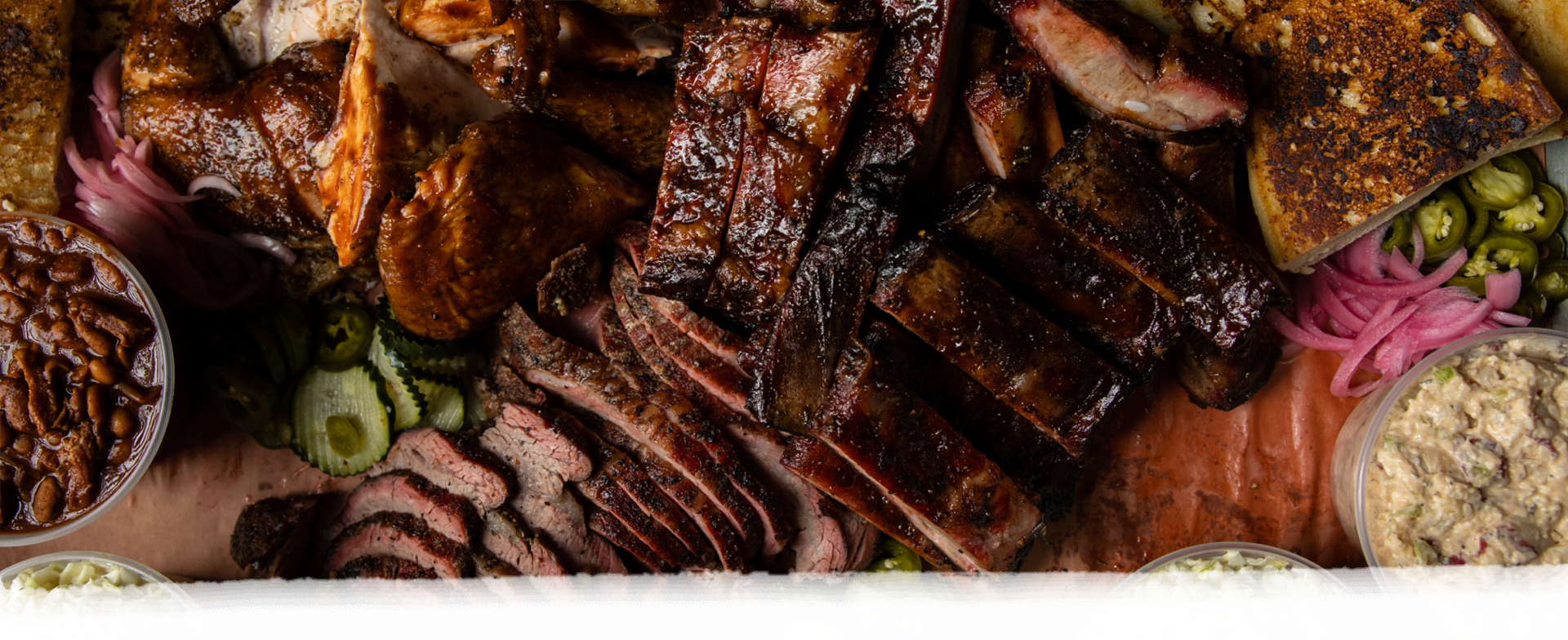 Buy $50 for Dad,
Get $10 for you
Gift card special – Now through Father's Day
Hours
Every Day

7 am

'til

9 pm

or sold out

(8pm on Sunday)

Closed Thanksgiving
& Christmas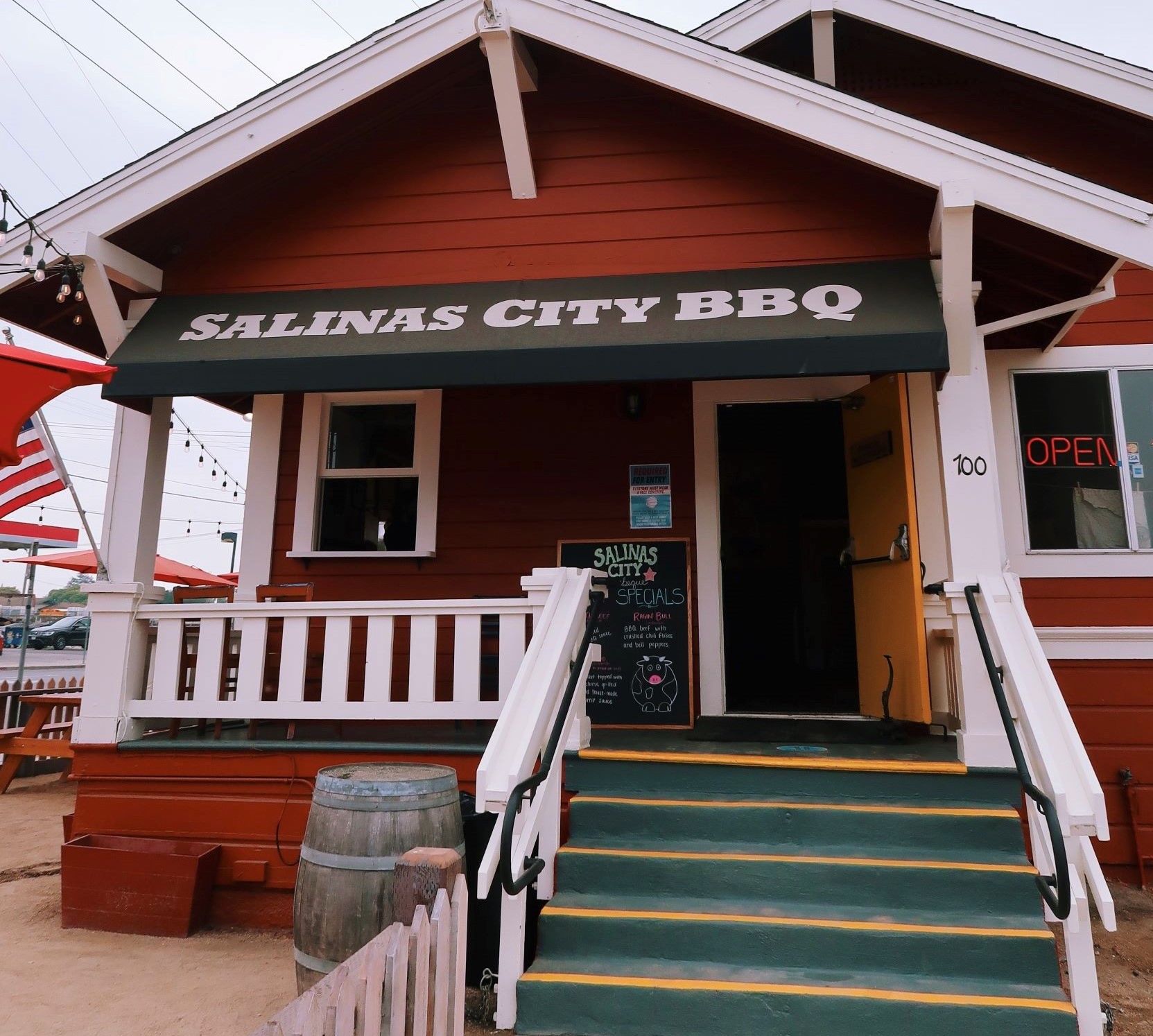 Address
700

W. Market St.

Salinas, CA


93901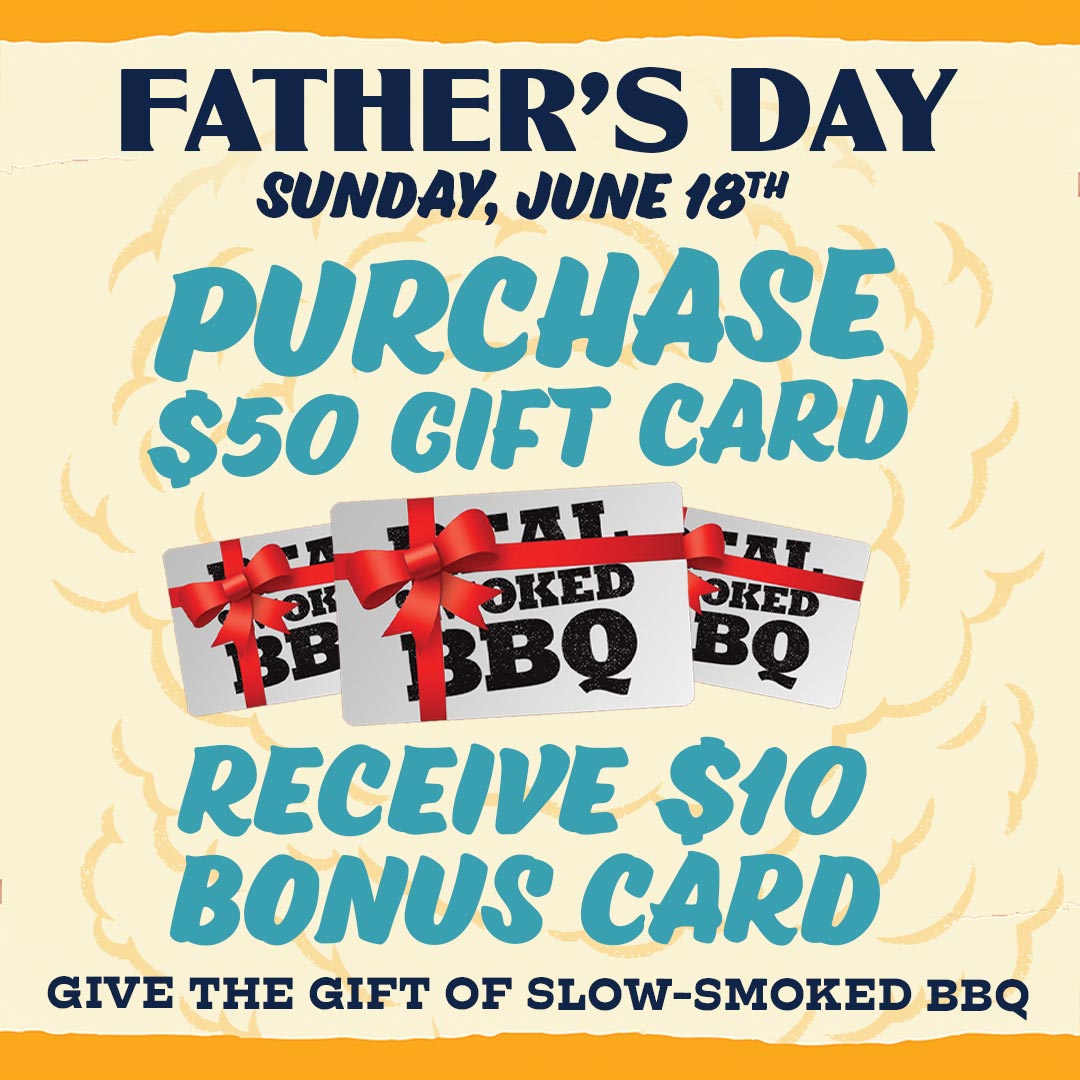 Buy $50 for Dad, Get $10 for you.

Receive a $10 bonus card for every $50 in gift cards that you purchase in store now through Father's Day.  Terms and conditions apply.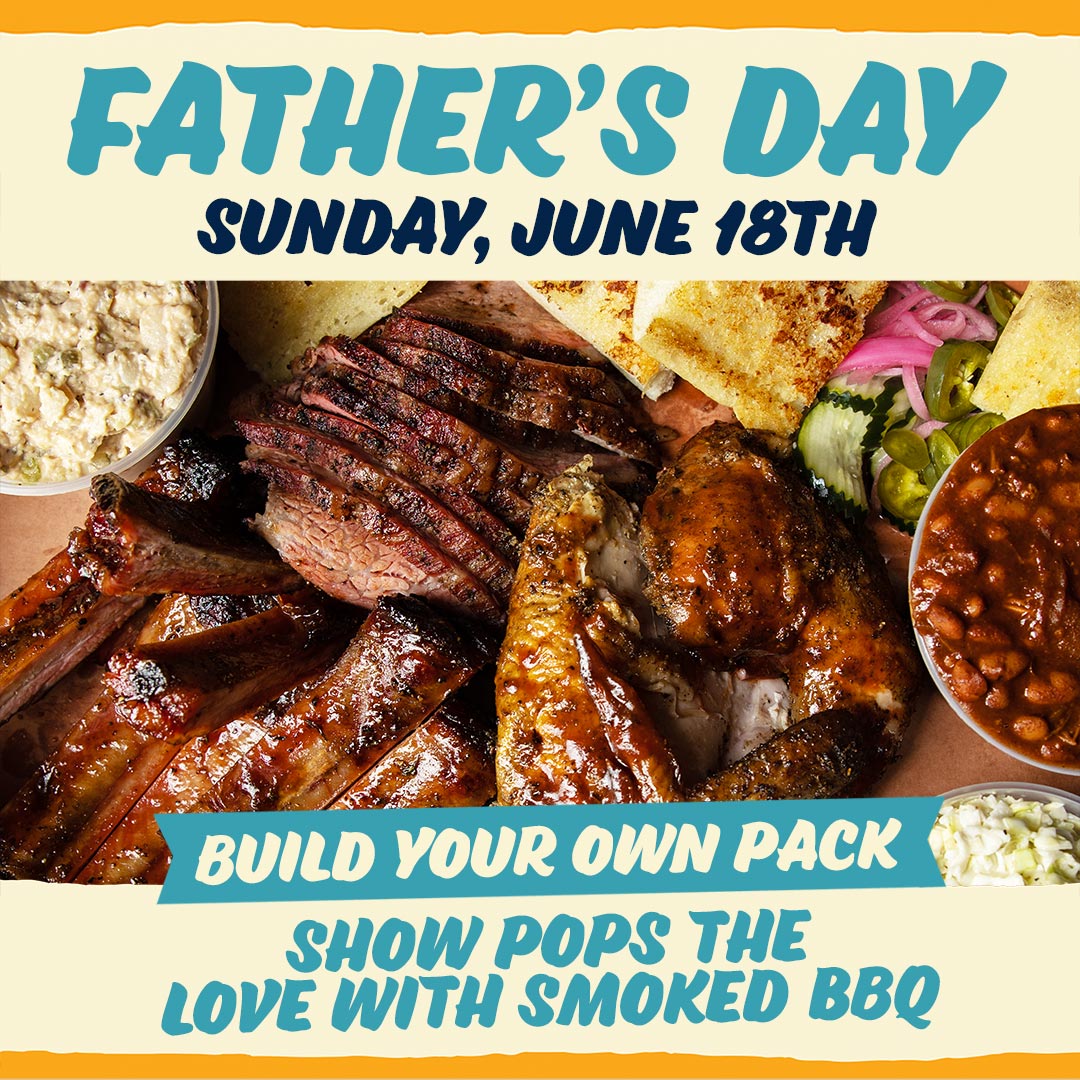 Father's Day Packs are ready to reserve

Build a spread of Dad's favorite meats and sides with our customizable BBQ packs.  Available Father's Day only!  Pre-order your pack today, we will sell out.

Lil' Daddy (feeds 2-3) $68
Choice of 3 meats, 2 pints of sides, half loaf of garlic bread

Big Daddy (feeds 4-5)  $115
Choice of 3 meats, 3 pints of sides, loaf of garlic bread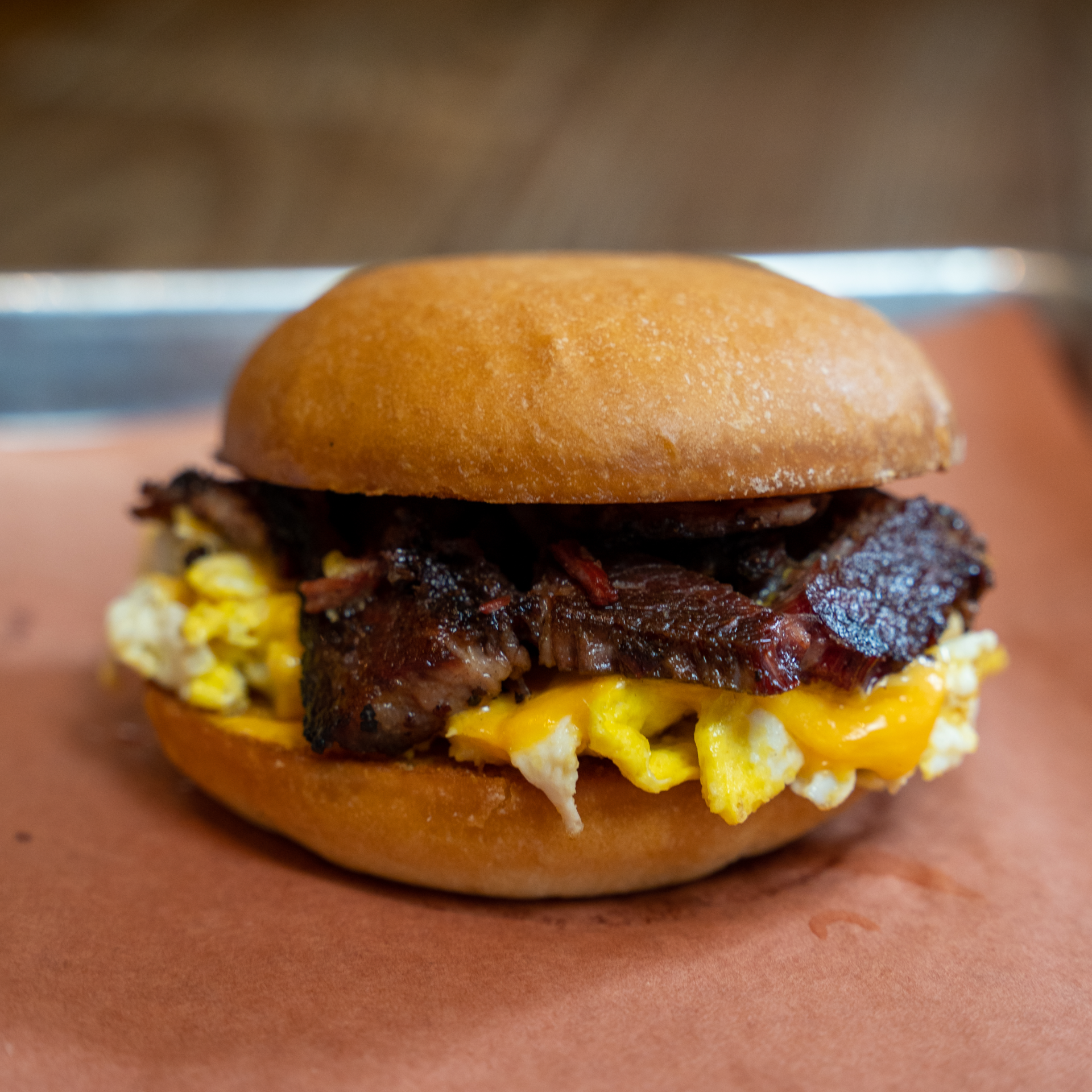 OUR NEW BREAKFAST SANDWICH

Made with our very own Angel Biscuit – baked from scratch and absolutely delicious.  Two eggs, melted American cheese and your choice of smoked brisket or pulled pork.  Ask to top it with our homemade pickled jalapenos, onions and cucumbers.

Served every day 7-11am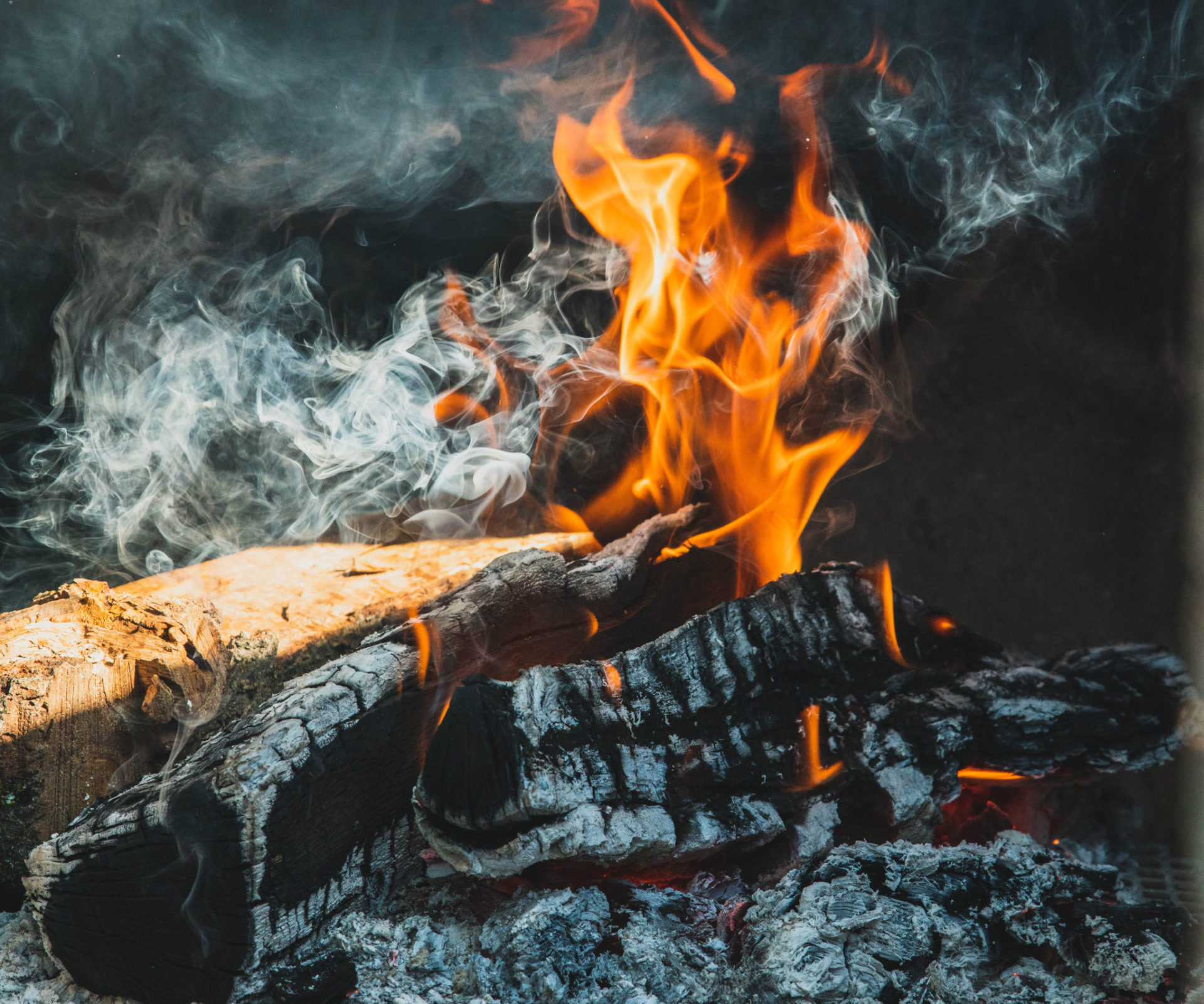 FUNDRAISING WITH BBQ

Throughout the year we partner with local schools, clubs, youth sports teams, and PTAs to help give back to our community. Fundraisers are easy to set up, fun to attend, and stocked with delicious BBQ for everyone to enjoy.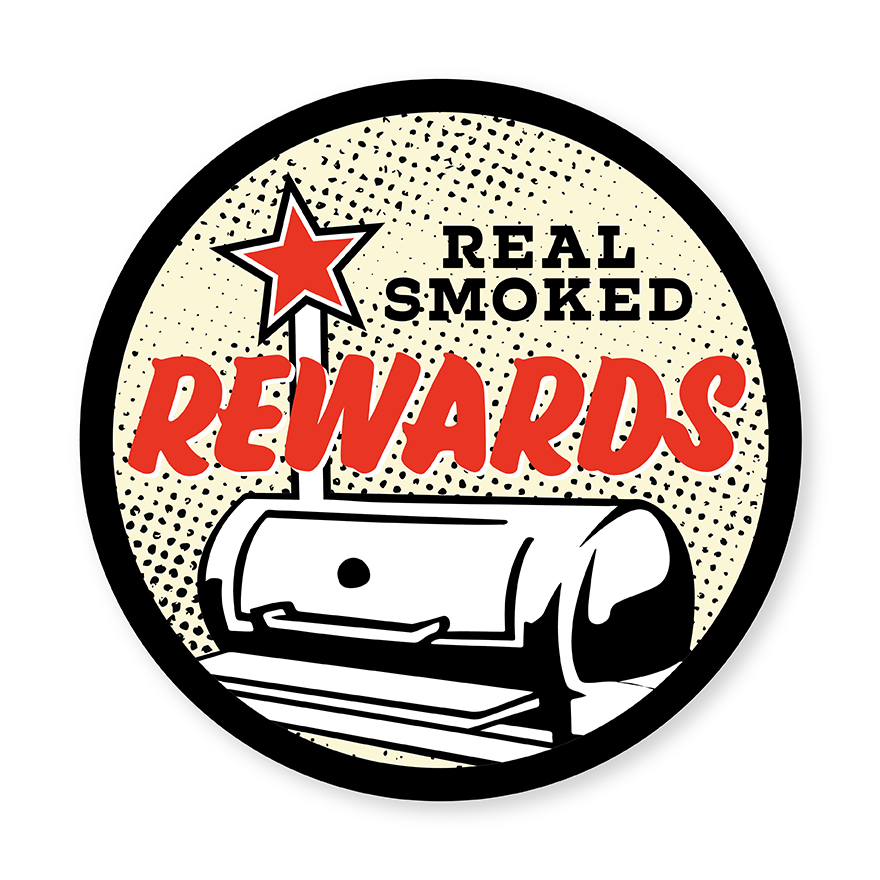 Introducing Real Smoked Rewards

Award winning BBQ with perks, what's not to love? Surprise birthday gifts, first dibs on holiday preorders, smokin' deals and so much more.

Learn More & Sign up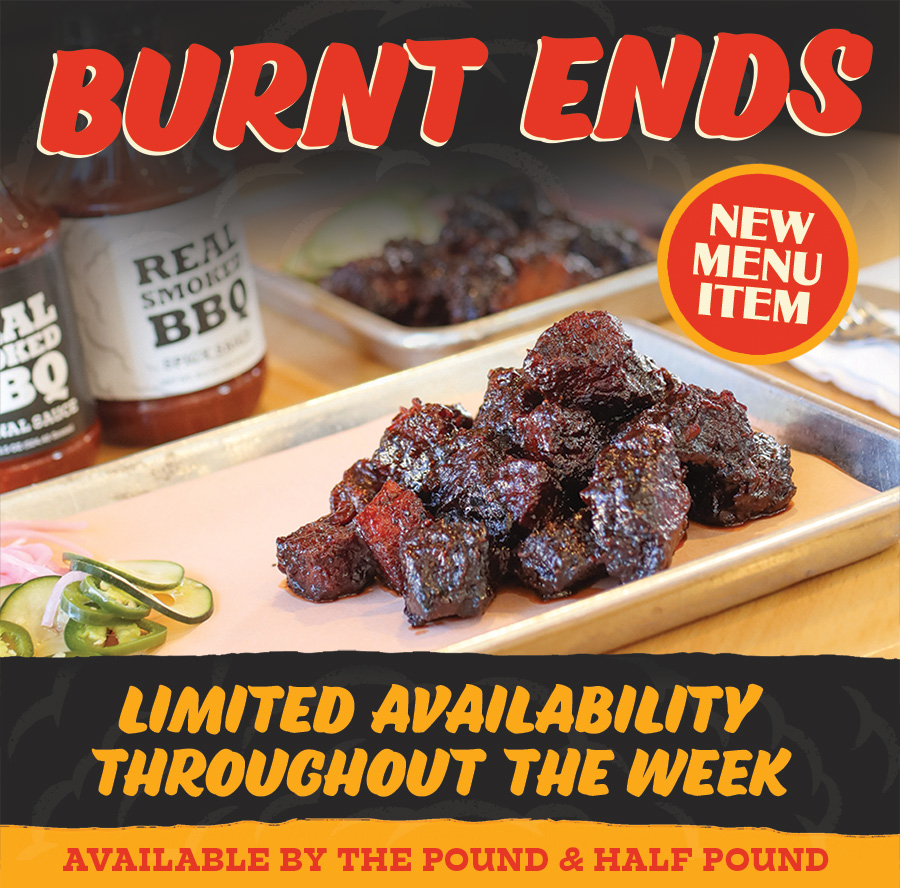 Burnt Ends are here!

These juicy chunks of smoked brisket are beautifully caramelized and smoked to perfection.  They are a limited special that will pop up throughout the week, so keep those eyes peeled!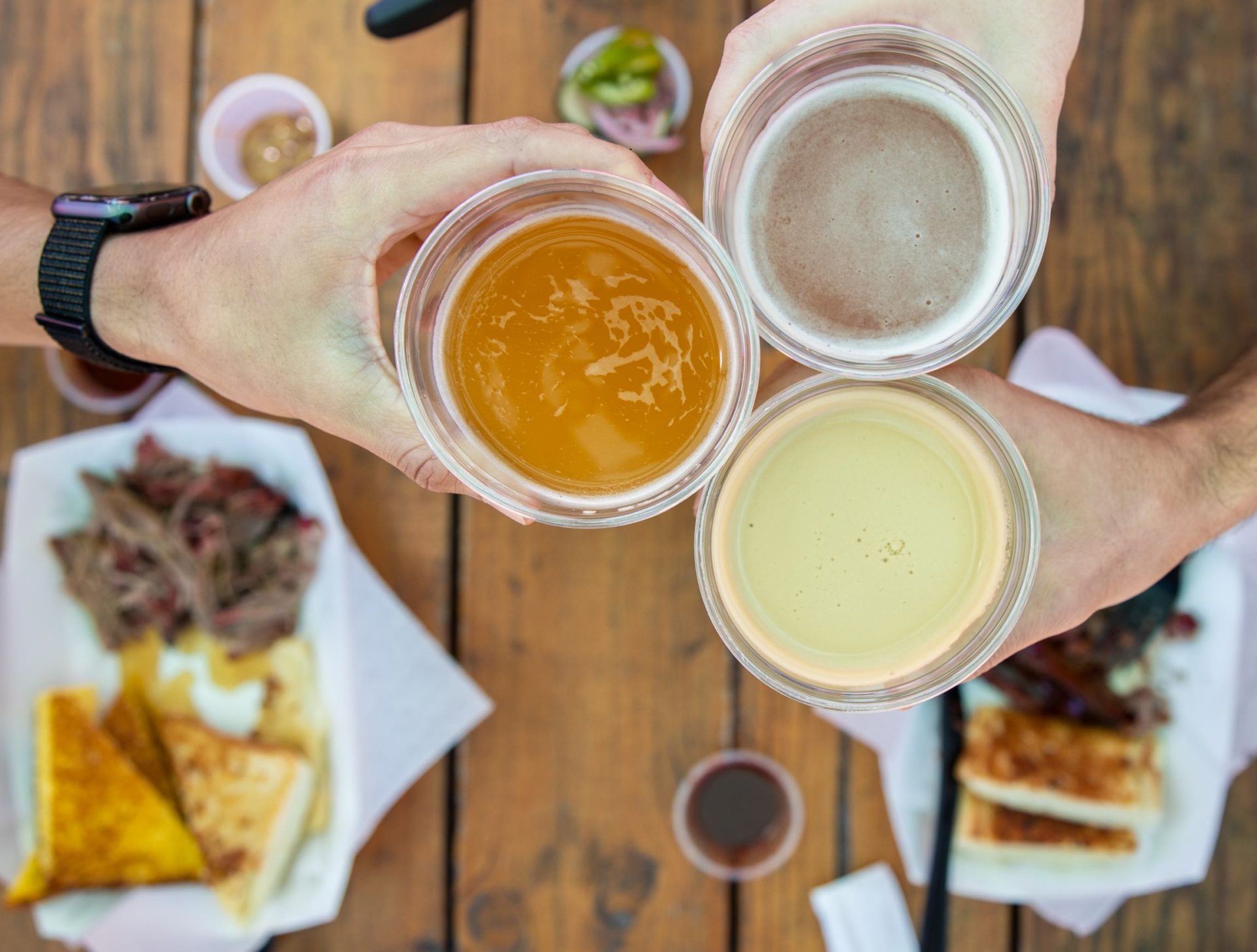 It's another great day to be together

When the beer is cold and the pits are hot, people tend to gather. That's a truth as old as time, and one that's near and dear to our hearts. Grab a friend, a beer, and a seat, and join us in celebrating the power of fire and time in the most authentic way possible.

Learn More
The combo had me happier than a pig in you-know-what. Nearby my partner-in-crime gnawed on his pork ribs and, between bites, exclaimed how juicy and succulent they were. I had to rip a rib out of his hands to try a bite before they were gone.
Monterey County Weekly
Food Critic
The best smokehouse in Salinas, no question!
Susan C.